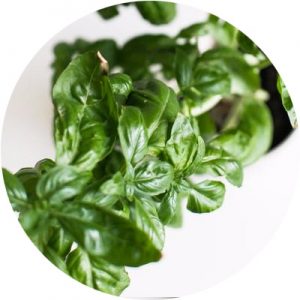 herbs
We use organic nootropic herbs traditionally used as the treatment for Alzheimer's disease, along with herbal energy boosters and herbs that support metabolism.
Bacopa Monnieri Ginkgo Biloba Holy Basil (Ocimum Tenuiflorum) Panax Ginseng Rhodiola Rosea Ashwagandha (Withania Somnifera) Milk Thistle (Silybum Marianum)
These herbs help to increase the synaptic levels of dopamine and norepinephrine, and work to support metabolism by reducing blood sugar levels and stimulating the breakdown of fat. They also help boost energy while containing important immune modulating properties. Rhodiola Rosea and Withania Somnifera for example, improve memory, stress tolerance, anxiety and energy levels over time. While the Silybum Marianum is one of the most powerful liver herbs and works to protect the kidney by providing antioxidants to support drug metabolism.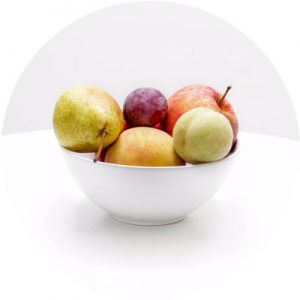 B-vitamins
The B-vitamins play an essential role in the human metabolic process.
Thiamine (B1) Riboflavin (B2) Niacin (B3) Pantothenic Acid (B5) Vitamin B6 Folate (B9) Vitamin B12
They are especially important in numerous aspects of brain function, from energy production to DNA repair. Growing evidence also suggests that folic acids in complex with other B's may lower homocysteine levels, decreasing the risk of atherosclerosis and stroke. Choline is a nutrient related to B vitamins and amino acids. As a precursor to the neurotransmitter acetylcholine, it plays a key role in neuronal signaling, brain development and membrane fluidity.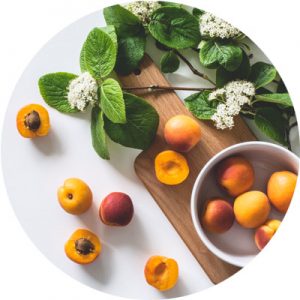 antioxidants
Antioxidants play a major role in the immune system and detoxification pathways. These include:
Vitamin C Vitamin E Selenium Zinc N-Acetyl Cysteine
Their role is to quench free radicals and reactive oxygen species, preventing damage to DNA, protein and lipid structures. Oxidative stress contributes to pathological conditions including cancer, neurological disorders, atherosclerosis, chronic bronchitis and asthma.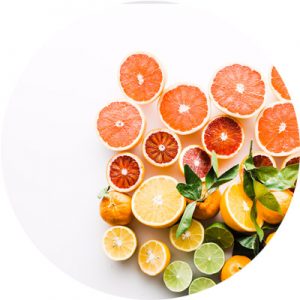 amino acids
These ingredients aid in the conversion of fats into energy as well as cardiac support.
N-Acetyl L-carnitine Taurine L-Theanine L-Tyrosine N-Acetyl Cysteine
These ingredients play a critical role in energy production and are involved in the conversion of fats into energy. They support organs that utilize fatty acids as fuel, such as skeletal and cardiac muscle and supports cardiac muscle function. Other functions include reducing anxiety and stress, increasing attention span and focus.
Biotin [30 mcg]
Folate [500mcg]
Niacinamide [7.5mg]
Calcium D-pantothenate [10mg]
Riboflavin [4mg]
Thiamine [4mg]
Methylcobalamin (Vitamin B12) [10mcg]
Pyridoxine hydrochloride (Vitamin B6) [4.5mg]
Choline [30mg]
N-Acetyl-L-cysteine [30mg]
L-Ascorbic acid [100mg]
D-alpha Tocopherol (Vitamin E) [8mg]
Selenium [100mcg]
Zinc [3.5mg]
Copper [0.5mg]
L-Theanine [25mg]
L-Tyrosine [25mg]
Acetylcarnitine [25mg]
Taurine [25mg]
Magnesium glycinate [25mg]
Manganese [2.5mg]
Ocimum tenuiflorum (holy basil) [25mg]
Panax ginseng [50mg]
Bacopa [25mg]
Ginkgo [75mg]
Schisandra [25mg]
Rhodiola [25mg]
Withania somnifera (ashwagandha) [25mg]
Silybum marianum (milk thistle) [50mg]
Contains no: Gluten, soy, wheat, eggs, dairy, yeast, citrus, preservatives, artifical flavour or colour, or sugar